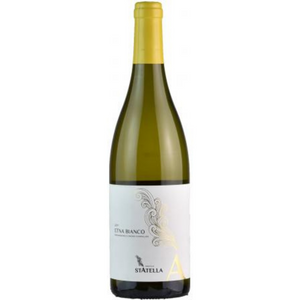 While Etna is more well known for its red wines, great white wines can be produced. The 2020 Etna Bianco from Statella is one of the best Etna white wines I've ever tasted.

It is produced from 90% Carricante and 10% Catarratto. 

The wine is wonderfully aromatic, with notes of preserved lemon, apple and a saline quality. Complex notes of citrus and orchard fruit, mineral and spice can be found on the palate. There is some weight and texture to the wine, but ultimately it feels lively and has a very long finish.