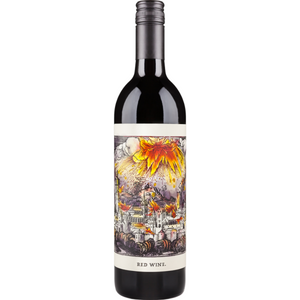 From sustainably grown vineyards in Paso Robles. A tried-and-true crowd pleaser, break it out with pepperoni pizza, carne asada tacos and teriyaki chicken.
An unconventional blend of Merlot, Cabernet and Petite Sirah
Vibrant aromas of dark cherry, blackberry and mocha
Decadent flavors of blueberry pie, cocoa powder and boysenberry
Silky tannins with a touch of sweet oak.