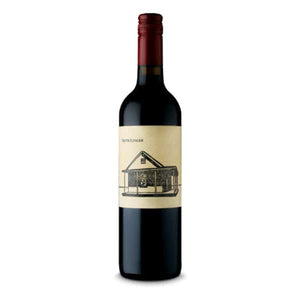 Farmhouse wines are made to highlight natural process agriculture. It's about keeping the soil and plants free from pesticides and artificial chemicals and overall it's about producing the highest quality grapes with the healthiest vines possible. 
Farmhouse California Red is a very nice everyday wine, and its production is blazing a trail for sustainable, environmentally-friendly farming.

This is a medium-bodied, luscious red wine with nicely balanced acidity, plum, chocolate, and berry notes and a smooth, rich finish.