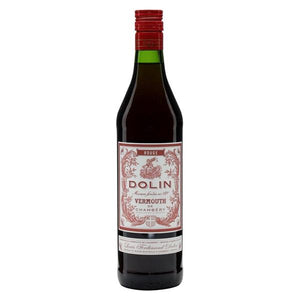 A light and fresh red vermouth. Lets the whiskey do the talking.
Mix with any bourbon, rye or Scotch; refreshes a Negroni, too. Pair with olives, nutty cheeses, cured meats. Excellent with a citrus twist over ice.
Native to the mountains of the Savoy; made with over 50 herbs.
Dolin invented this protected style of vermouth (light, floral).