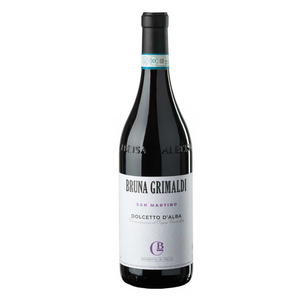 Dolcetto has always been part of the history of Langhe and is the everyday-drinking wine.
Dolcetto is purple-colored with pronounced vinous to fruity aromas of red fruits, blueberry, raspberry. It is dry on the palate and shows a good structure, softness and freshness with a finely tannic and unique finish.
Food pairing: appetizers, cold cuts, starters, salads, pasta with tomato sauce and white meat.